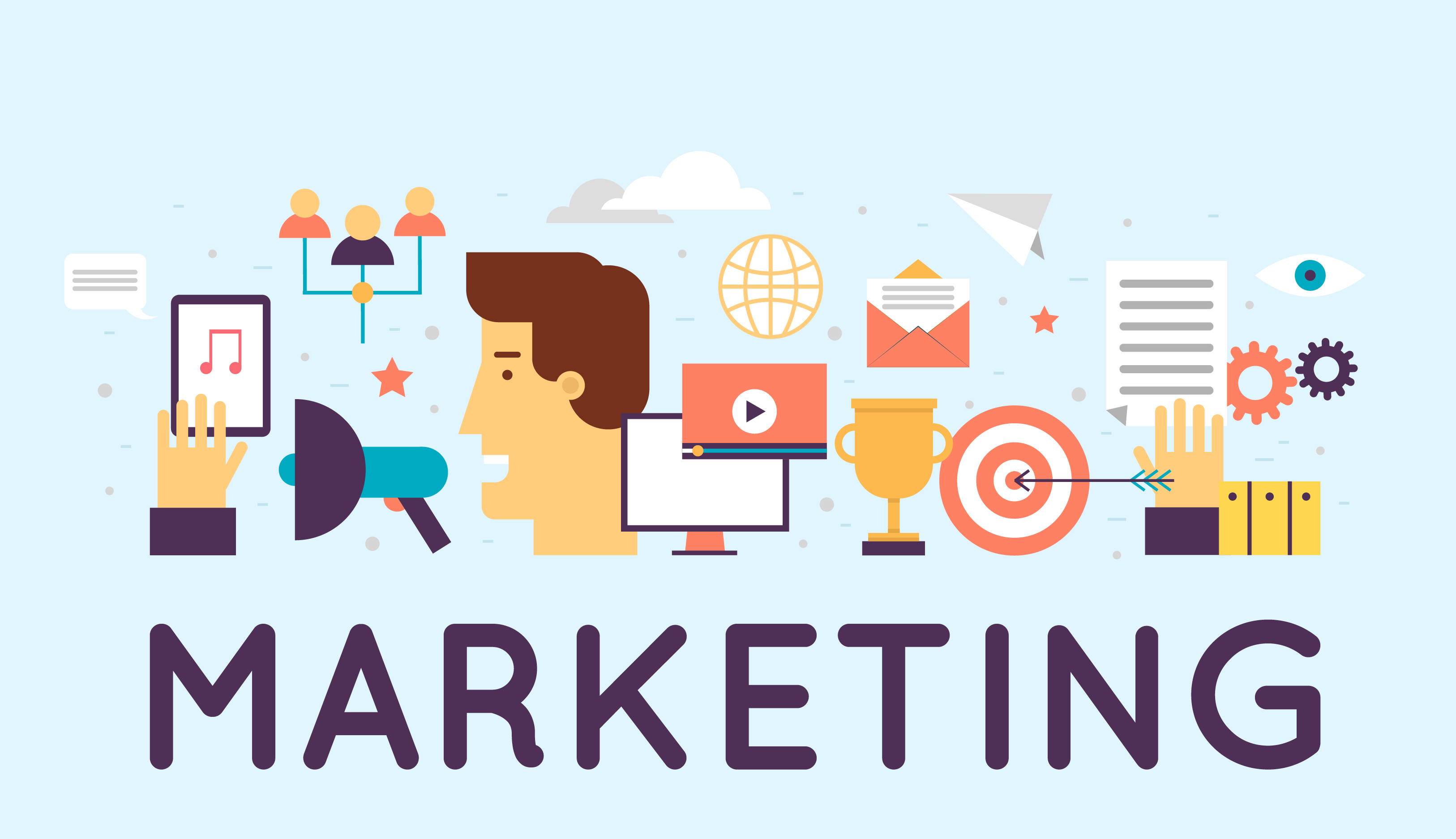 Marketing can take many different forms, from direct mail postcards to web page copy; from social media to podcasting and so much more. What every marketing method has in common is a crafted message. 
Even if you're handing out fliers on a street corner, you have to decide what's going to be on that flier.
If you're producing a two-minute video to distribute to your clients and prospects via email, you have to know what you're going to say to the camera.
There's thought and preparation involved in creating the message – or at least there should be. Without it, a marketing campaign can be a complete waste of time and money, or worse, an embarrassment to your practice. 
But what does that thought and preparation look like?
Following are 7 tips to help you craft your next marketing message in a way that maximizes your chances for a great result:
1. If You Have a Specialty, Mention It
If you specialize in helping a specific type of client, say so.
Perhaps your niche is working with businesses in the start-up phase, or with companies in a particular industry.
Let them know that your marketing applies to them. For example:
"Did you recently start a business? Then you should know that…"

"Attention dental practice owners in Bartlett County!"
2.Enough About You – Let's Talk About Them
What keeps your target client up at night?
What are his or her concerns and challenges?
What are the problems you are uniquely poised to solve for them?
These are the things you want to talk about in your marketing.
What prospects really want to know is: what can you do for me?
Communicate that in your marketing. 
3. Distinguish Yourself
Some people think "a CPA is a CPA" – that we're all alike. As long as your prospects believe that, they'll simply be looking for the cheapest CPA in their area.
When you compete on fees, you wind up working like a dog for pennies. But it doesn't have to be that way.
You can up your game and provide distinctive services that are well worth the premium fees you'll charge for it.
What might that look like? Sometimes it's cultivating expertise in a particular industry.
Sometimes it's finding creative ways to serve – ways to make your client's life easier, bring them extra value and help them grow their businesses. What makes your practice truly different from the rest?
Communicate that. 
4. Show What You Know
Why should your prospect listen to you?
Gain their confidence and trust from the get-go by sharing your expertise.
While you might be tempted to mention education and credentials to win trust (which is fine), it's not enough when your competitors are all doing the same thing. Instead, think about how else you can demonstrate, "I'm an expert".
For example, if you've written a book for small businesses in a particular area, you may want to mention that.
If you provide regular tax tips as a columnist for a monthly magazine, you might want to include, "As seen in _____ magazine" in your marketing. 
No book or column to mention?
No problem.
If you're still working on ways to demonstrate your expertise, you might decide to use your passion instead – your story.
Why do you do what you do?
What drives you to do your best for your clients?
Perhaps there's a story there that others will relate to.
For example, did you help save your cousin's business and decided you'd never again let another entrepreneur fail out of ignorance?
That's a story you might be able to work into your marketing materials. 
5. The Proof is in The Pudding
People are understandably skeptical.
They expect to be lied to through advertising and marketing. But what gets your practice past that skepticism is social proof – stories of real people who used your services and were delighted.
Find ways to work social proof into your marketing.
It could be as simple as several brief quotes from happy clients. If you have an impressive rating on Yelp, sharing it is another way of showing that you're tried-and-true. 
6. Offer a Free Consultation
When you set out to create a marketing message, what is your goal?
Are you thinking, "I want this marketing campaign to result in me signing up X number of business clients"?
While goals are important, when approaching a marketing message, a focus on selling services may translate into unpleasant pushiness. Instead, offer a free consultation.
Make your goal to connect and consult with a certain number of prospects. From this angle, your messaging will tend to soften and center more on benefits to the prospect. 
7. Why They Should "Act Now"
People tend to act more quickly when you inject a sense of urgency into your marketing.
For example, how many times have you heard, "Hurry in! 50% off sale ends this Sunday!" A prospect could spend their lives "thinking about" giving you a call, but until they actually do, you're not winning any real business.
Consider creating a deadline or some other type of cut-off, such as, "I only have time to offer five strategy sessions, so call today if you want to be one of the lucky five."
Not all forms of marketing leave room for all seven of these strategies, but try to incorporate more than one into each marketing effort, whether it's a framework for a video message, an email, a postcard or anything else.
You'll be crafting stronger marketing messages overall – messages that get a substantial response and equate to new business.