Wow. The world is changing, and fast. 
Self-driving cars. Computers can predict elections and write novels.
Chatbots that engage us in conversation and can answer any question. (Some experts say that within five years, most people will have more conversations with chatbots than they do with their significant others!)
In the accounting profession, the next ten years are going to be vastly different compared to the last ten.
If we're going to survive (and more importantly, thrive) we have to be willing to ride the wave.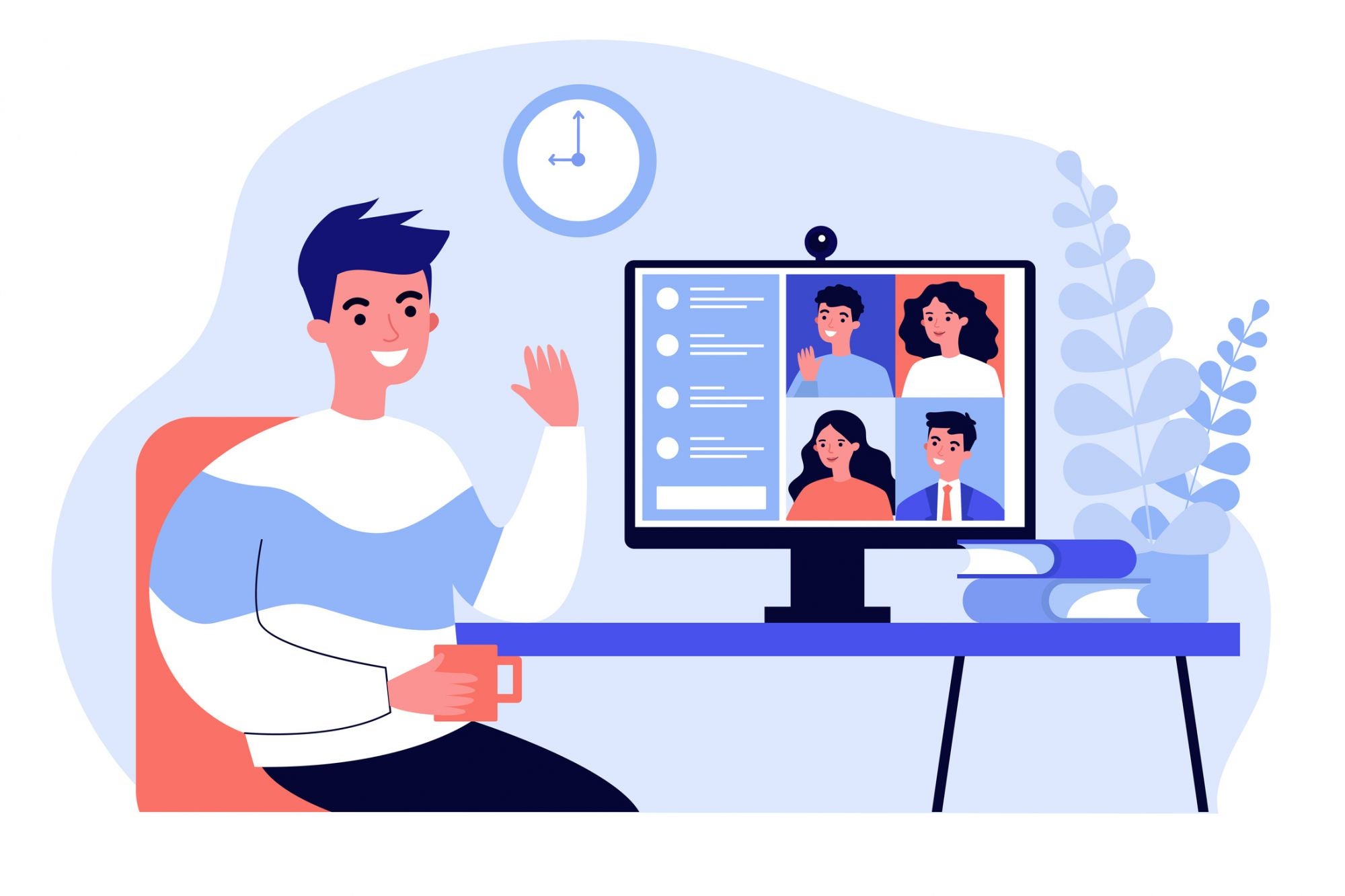 Staff on-demand
One important trend that CPA practitioners should watch is the concept of "staff on-demand".
The mindset of how companies get the human help they need to grow is shifting. 
Traditionally, entrepreneurs thought in terms of hiring employees to build their businesses. And while employment will still exist over the next decade, we're already seeing companies taking advantage of the growing pool of contingent workers – independent contractors, temporary or project-based workers, and third-party agencies.
From the worker's perspective, this is also what's known as "the gig economy". 
Some researchers estimate that by 2020, as much as 40% of the American workforce will be made up on contingent workers. 
It's a new way of thinking. Rather than looking at the human component of a business as building a staff of employees, companies are looking at individual tasks that need to be completed and matching them with people with the right skills – which doesn't necessarily require the commitment of employing an individual over the long term. Instead of employing people to work as generalists, entrepreneurs are reaching out for niche talent as-needed.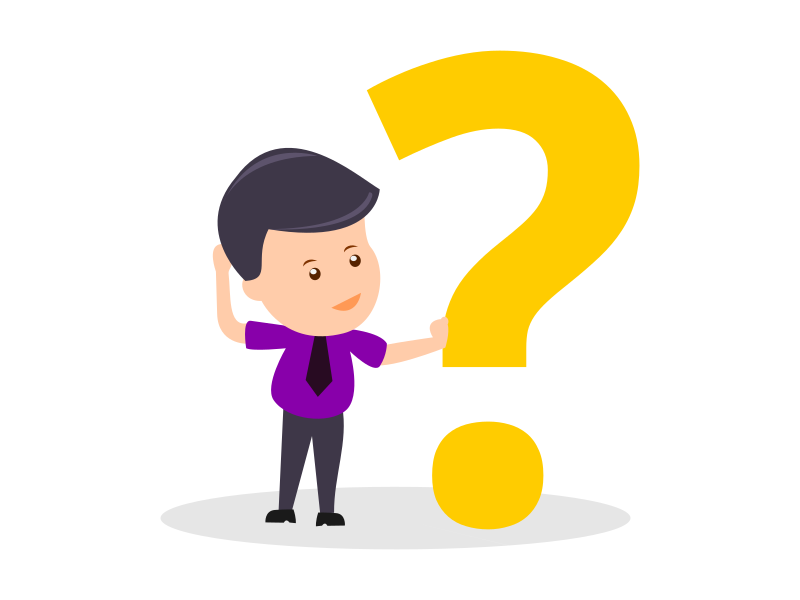 Why is this happening?
Experts point to two things: first, because today's workers demand more diversity and flexibility in their work lives, and second, because using contract workers cuts overhead costs. 
What does this mean for CPA practitioners like you and me? We have to develop new competencies. We have to get good at:
Figuring out the right balance: how much of our workforce should be made up of employees vs. contingent/contract workers

Understanding what it takes to run our firms, and exactly which tasks should be the responsibility of employees, and which should be outsourced.  
Moving forward, I urge you to embrace the new mindset of staff on demand and consider how you can use it to the advantage of your practice. That contingent workforce is out there, and it's rich with experience and skills.
Before you make a decision to hire an employee, take a close look at what you're trying to accomplish.
Look at how third-party agencies, independent contractors, and all types of "gig" workers can provide a perfect match of know-how to help you reach your goals.
Contingent workers often bring powerful expertise that you wouldn't find in a full-time generalist employee.  
Sidebar:
Online Sources for Finding Contingent Workers
Craigslist.com 
Credo.com
Fiverr.com
Freelancer.com
Outsourcely.com
TopTal.com
Upwork.com
Workhoppers.com